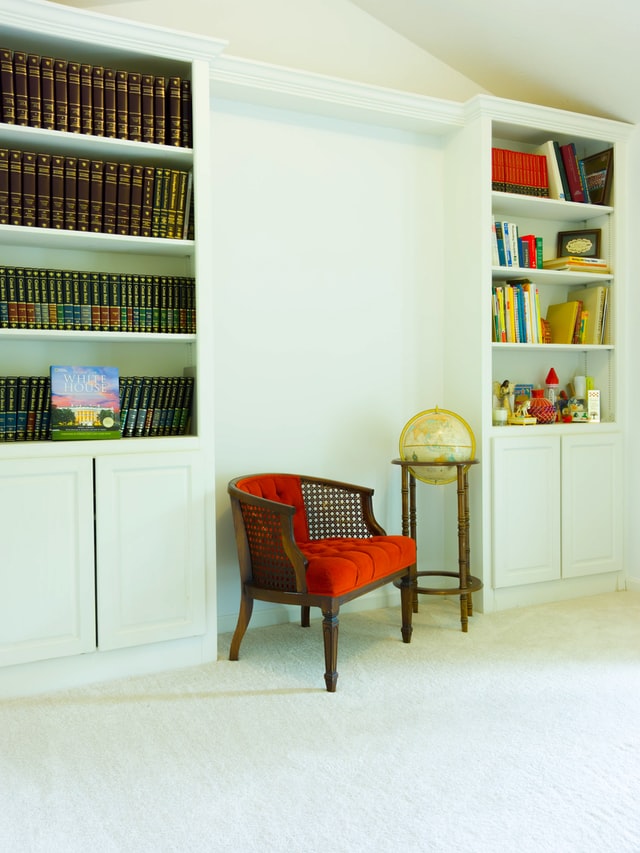 If you've spent more time inside your home in 2020 due to the Coronavirus (COVID-19), you've probably noticed that your furniture needs attention. While you might have done some window shopping online and thought about buying new pieces, why not try to save your current upholstered furniture. In today's blog post, we'll look at the three most important things to look for when hiring a furniture cleaning company.
Furniture Cleaning Essential #1: An In-Home Estimate
When you begin the process of locating a cleaning company, insist on an in-home estimate. This is important to learn more about the company's approach to handling your concerns and to receive an accurate quote. While many people believe that their furniture is in "good shape," this might not be the truth. Having a professional enter your home and assess the condition can be an eye-opening experience.
Furniture Cleaning Essential #2: A Quality Process
Second of all, it's important to ask questions about the quality of work to expect. This means that you should ask questions. A professional team like Emergency Restoration Services will take the time to gain your trust and to answer all of your questions before moving forward with scheduling your work. Don't allow yourself to feel rushed or pressured into services you don't understand. Trust your gut–if something feels off, move on to the next company.
Furniture Cleaning Essential #3: Clear Communication
The third thing to insist upon from a potential furniture cleaning partner is clear communication. Whether it's during the estimate process, the appointment setting, or during the work process, insist that you know what is happening at all times. While most professional cleaners will understand your level of interest, don't be afraid to insist on it. Clear communication can prevent disaster with delicate fabrics.
Emergency Restoration Services: Furniture Care You Can Count On
Now that you've learned the top three things to insist upon when you're in the market for furniture cleaning, it's time to consider the best. The experts at Emergency Restoration Services take immense care in leaving you with clean furniture. When you hire our team, we don't rest until you are 100% satisfied with our work. If not, we'll make it right. Don't waste another day with dirty couches and chairs. Contact us for a no risk assessment today!