Having a flooded house can seem very overwhelming. Almost instantly, your home becomes unlivable and the damage can be extensive. The first step to handling a flood is to call Emergency Restoration Specialists, Inc. (ETS) to help. ERS tackles a variety of restoration services that will leave your home looking as good as new. Read on for the steps we take to restore your home from flood damage.
Water Pumping and Drainage
The first step is to pump out any standing water. The longer standing water is in the house, the more likely it is that there will be permanent damage. Luckily, ERS is on-call 24/7, 365 days a year. We will be at your location within an hour of your call to begin the pumping and drainage process.
Injectidrying and Blow Drying
The next step in the restoration process is injectidrying. This is where warm, dry air is forced beneath the walls, floors, or ceilings to help the drying process. It also reduces the threat of mold growth. The injectidrying process tackles drying from a different angle by getting beneath the surfaces.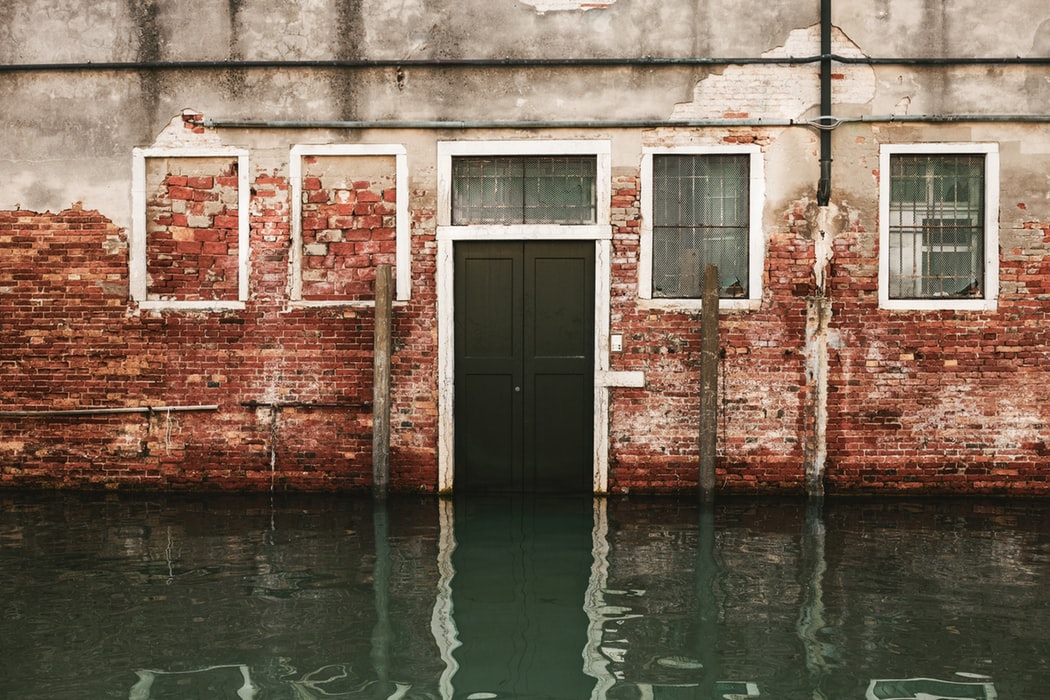 Floor, Wall, Carpet, and Ceiling Tear-Out and Replacement
The next step is to remove any of the floors, walls, carpet, or ceiling that are damaged beyond repair. Flooding is a breeding ground for mold growth, so it is critical for these things to be removed and replaced if necessary.
Decontamination
Floodwater is often dirty and contains harmful toxins. ERS will decontaminate and remediate areas, like carpet and flooring, where the contaminants have seeped in. Homeowners should rest assured because ERS is IICRC certified, meaning we are very experienced and knowledgeable about the best restoration practices.
Furniture Cleaning
Last but not least, your furniture will need to be cleaned. On occasion, furniture may be so badly damaged that it needs to be replaced, but in many cases ERS can clean and restore furniture back to its original state.
Flooding is a scary thing to happen to a home. Whether it is from a storm, a burst pipe, or a broken sump pump, the damage can be extensive. Fortunately, ERS provides water and flood restoration services to help get your home back to its original condition in no time. We have over 25 years of experience, and our technicians are IICRC certified. For more information about the services ERS offers, contact us today!