Keep your family Virus & Bacteria Free? Call now.
Want to clean disinfectant surfaces, stop reading and call 414-571-9977!
we use electrostatic sprayers to cover surfaces with sanitizing products, you can call us or contact us by email – click the Contact Us button right here.
24/7 Emergency response


414-571-9977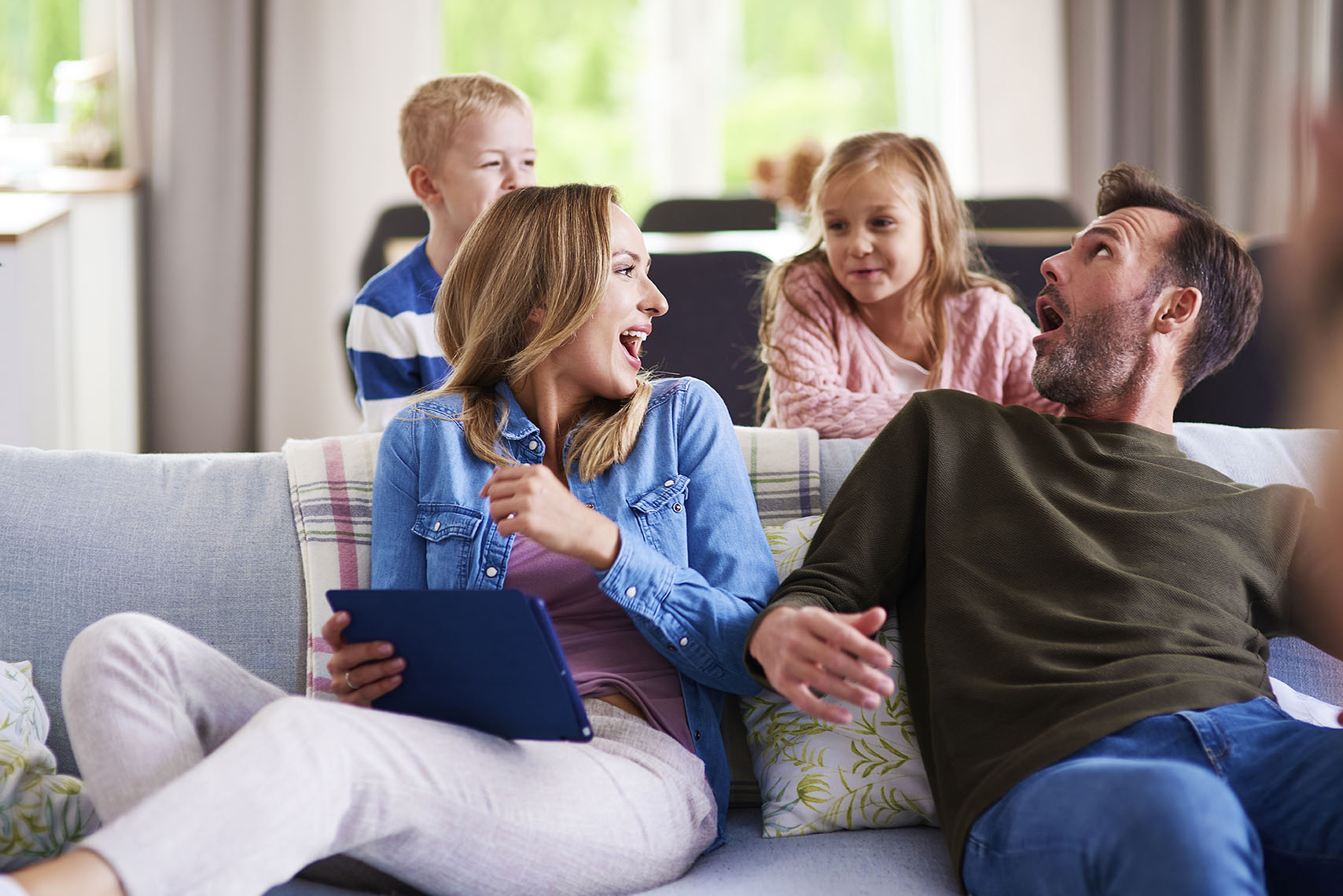 ERS Restoration - Sanitization
Whether or not you do spring cleaning every year, this is the year to kick things up a notch. COVID-19 is spreading fast. People can spread it long before they start showing symptoms of it, and human bodies don't quite know how to fight it off yet. At ERS Restoration, we provide deep cleaning services and apply disinfectant to surfaces. In light of COVID-19, the CDC recommends applying disinfectant to high-touch surfaces. We follow CDC recommendations as closely as possible. We do our work for all of the following places and services:
Handrails
Elevators
Retail/shopping centers
Kitchen areas
Bathrooms
Shelves
Library surfaces
Office surfaces
Carpets and upholstery
Door Knobs
Our Process
At ERS Restoration, we use electrostatic sprayers to cover surfaces with sanitizing products. These sprayers cover a lot of surface area in a small amount of time, but they also provide lighting and lightweight control for precise coverage. Electrostatic sprayers help us cover areas that other cleaning processes miss.
We also use some of the most powerful cleaners on the market. You wouldn't find these cleaners in a grocery store, even under normal circumstances. We use a combination of cleaners from Benefect and Mediclean.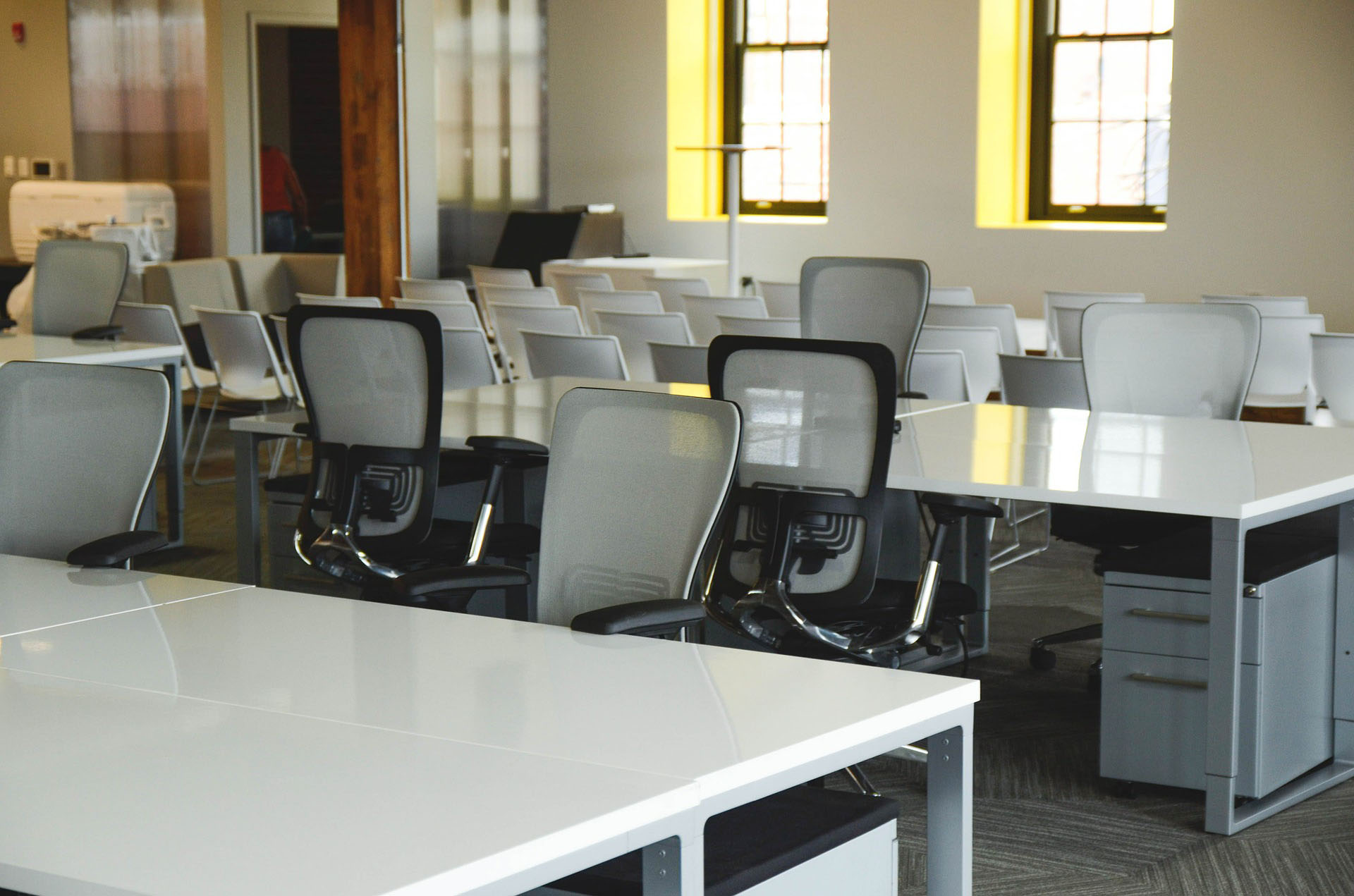 ERS Decontaminate and Cleanse of Coronavirus service
ERS's whole team is dedicated and IICRC certified. We have qualified professionals for this job and the company assures you of 99.99% removal of the deadly virus from your residential and commercial property. High Touch surfaces and means of transport are cleaned and disinfected thoroughly by observing the rules and regulations laid down by CDC. The disinfectants used are recognized by CDC and are vouched for.
ERS Coronavirus Decontaminate and Cleanse services for properties include:
Banks and other Financial Institutions
Indoor and Outdoor Sports Centers
Security Centers
Supermarkets
Condos and Condominium Associations
Churches and Other places of worship
Police Stations, Police Vehicles, Ambulances, Private Vehicles & Gas Stations
Factories and Warehouses
Water treatment & Sewage Treatment Facilities
Pharmaceutical Industries and Pharmacies
Business/Commercial Offices Buildings
Gyms, Health Clubs
Libraries and Municipal Offices
Hospitals, Laboratories and Senior Living Centers
Residential Homes
Play-homes, Schools & Universities
ERS Decontaminate and Cleanse of Coronavirus service
The ERS Restoration team is already full of sanitization experts. Sanitization is part of the water removal job description. When we remove water after a flood, sewage leak, or similar situation, we must also thoroughly apply disinfectant. This isn't anything new for us, and we're prepared and equipped to apply our expertise to the COVID-19 situation.
Don't wait to put our experience to work for you. As we get more and more information on the COVID-19 situation, the best thing to do is follow CDC and WHO guidelines. We're here to help you do that, and we're available to answer your questions.
Call ERS Restoration Now
With COVID-19, regular cleaning isn't always enough. It's time to look for cleaning services that apply disinfectant, not just remove dirt and dust. Give us a call now to ask about our deep cleaning services. We're here to help you do what you can to protect yourself, your loved ones, and your neighbours.