Harvard Water Damage Restoration
Call ERS immediately before the water absorbs
deeper into the structure of your home or business.
We hustle so you can save money. We will get to any
location in Harvard in under 60 minutes.
Call Now (414) 348-9558
RESTORATION SERVICES IN HARVARD, IL
WHAT MAKES A "PROFESSIONAL " CLEANER?
Most people don't truly realize the difference between standard cleaning services, and those offered by highly trained specialists that are experts in their field. Our crews use sophisticated equipment in order to penetrate your carpet or upholstery's surface in order to eliminate those hard to eliminate stains, and completely eradicate disgusting germs and bacteria caused by pets, normal foot traffic, and even your own naturally shed dead skin cells. In addition we know how to properly handle delicate items and sensitive fabrics that are prone to damage while cleaning from excess heat, too much moisture, or caustic chemicals not intended for that specific item.
HARVARD ILLINOIS LEADING DECONTAMINATION SPECIALISTS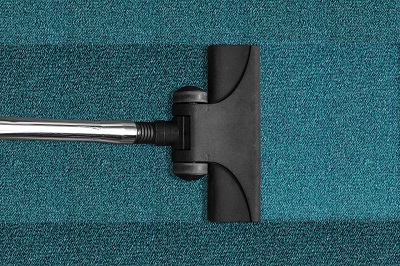 Unless it's on a select variety of delicacy cheeses, mold is almost never a good thing. Toxic mold spores can lead to respiratory irritation, allergy issues, unsightly fungal growths, and can weaken building materials over time. Typically caused by moisture as a result of flood waters, basement cracks, or other leaks, if mold is not addressed correctly it will continually reappear forever. Like any Midwestern area, Harvard is prone to above average annual rainfall and all of the moldy nastiness that comes with it. Our crews ensure that your home or business will not only be mold free, but that it will stay that way by diligently inspecting every possible nook and cranny of your interior for even the slightest sign of mold growth and eliminating it at its source.
ERS'S TOP REQUESTED SERVICES AND SPECIALTIES .
While all of our services carry with them the ERS guarantee of professionalism, some of our highest requested cleaning services are for:
Tile and grout restoration
Carpet cleaning
Upholstery fabric (furniture) cleaning
We also offer a full line of emergency disaster cleanup services from storm, wind, flood, and other damages from unforeseen circumstances. Our crews are available to help 24 hours per day, and are constantly on call. We'll arrive on scene in a timely manner in order to get to work immediately.