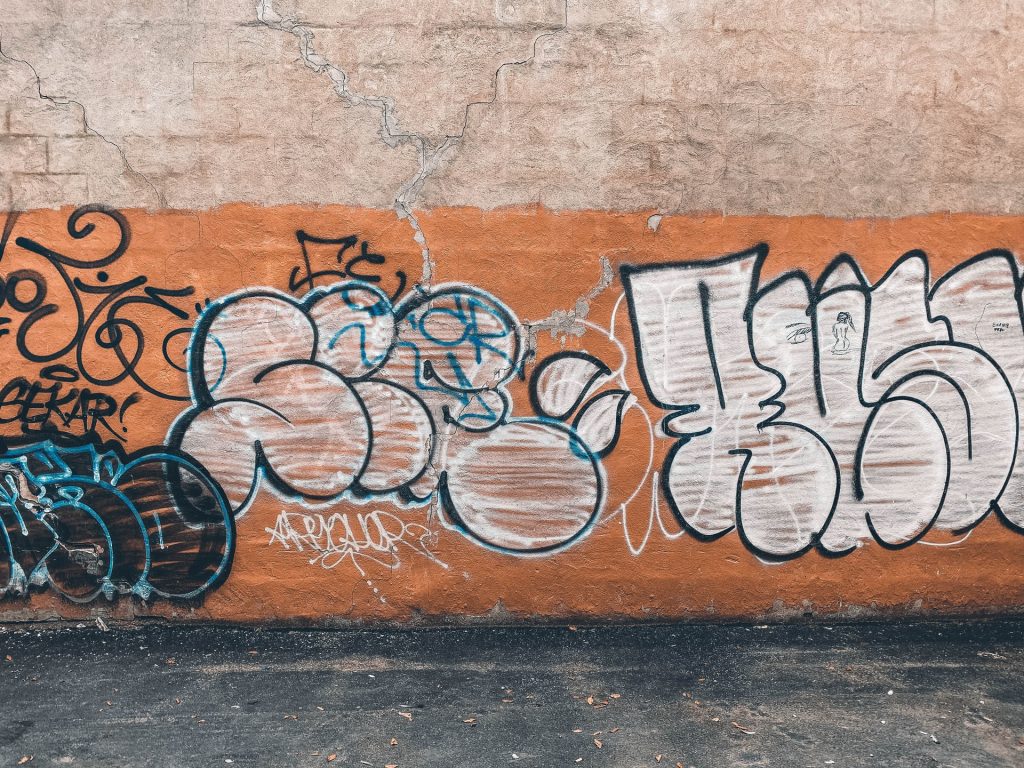 Graffiti is seen by some as an art, and some of it can be quite beautiful. For businesses and homeowners, however, it is a nuisance, an eyesore, and can lower property value. Today we will look at some tips and tricks for graffiti removal and prevention.
Graffiti Removal with Power Washing
When something has been "tagged" it's important to clean it up as soon as possible. Other graffiti artists will see it as an invitation to add their own brand to your location. The easiest way to clean up graffiti is with the use of a power washer. This is the fastest and easiest method of graffiti removal. But depending on where the graffiti is located, it may not be the best option. Power washing could do more harm than good with some materials. In some cases, you could end up pushing the paint farther into the original material or even damage the area itself. You will need to find out what the best method is for your particular area.
Scrubbing with Paint Thinner
When a pressure washer isn't an option then you're going to have to scrub. Using a common paint thinner such as WD40 or acetone will usually work. There are also graffiti removing products that can be effective. Finally, scrubbing with a steel wool pad or sandpaper can be effective.
Paint Over It
Your last option is to paint over it. You will want to try to match the paint or it will be obvious that it has recently been painted. This could attract more graffiti artists. Depending on the size of the area and the frequency of graffiti tagging, this may not be the best solution.
Make It Harder to Tag Your Property
After you have taken care of the graffiti, your next step is to make it harder or less tempting for your property to be tagged. If the area isn't well lit consider adding some lighting. Look to see if you can use landscaping to deter graffiti. Thorny bushes around the area can help keep people away. Climbing vines over the area will cover the blank space that is a usual target.
Use an Anti Graffiti Sealant
There are sealants you can use over the area that will provide an easy to clean coating, so if graffiti is common in your area you can easily clean it up. This is especially helpful on areas that are porous such as brick and concrete. This is a clear coat so you won't have to worry about matching the surrounding palette. It provides a non stick area that prevents spray paint from bonding.
Similarly, you can make sure you have an extra bucket of paint on hand to quickly cover the tag. If this is common in your area then these might be your best options.
When you are in need of graffiti removal, you need it done fast. If you are in our service area, Emergency Restoration Services can be at your property within an hour. We know the best methods for graffiti removal no matter where it is located. For more on what we can do to help your situation check us out here.