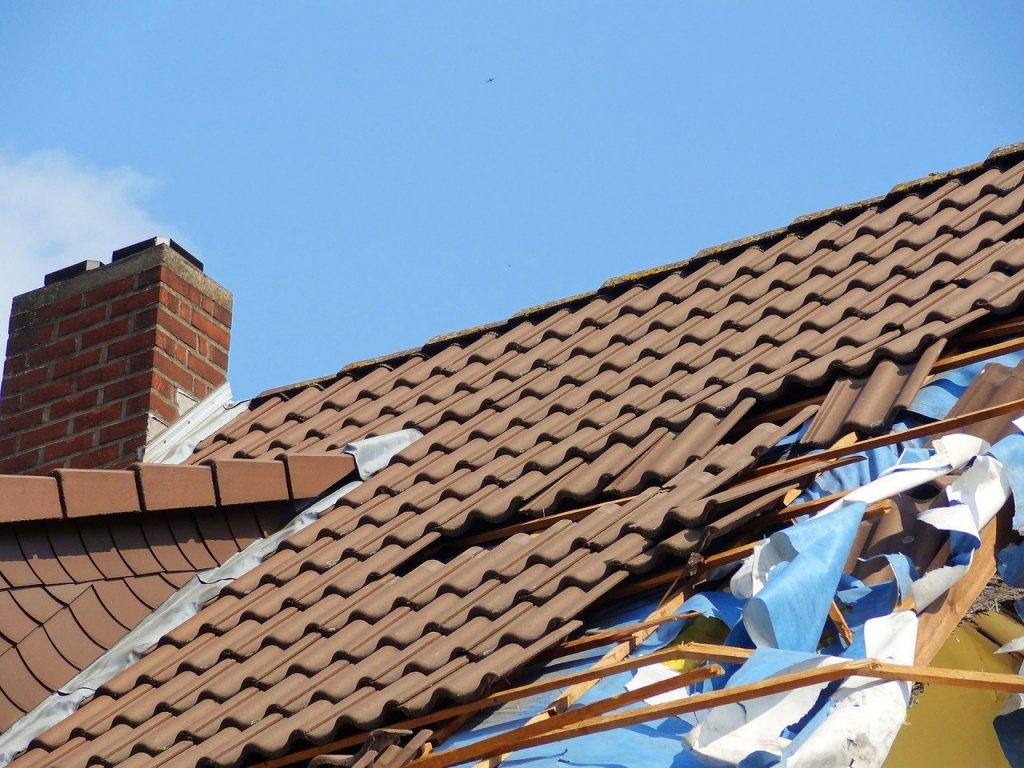 Riding out a storm is scary enough. When the storm is over and your home has suffered storm damage, it can be hard to know where to begin. Storm damage usually involves both structural and water damage. These need to be taken care of quickly to prevent more damage from happening. Storm damage is not something you should undertake alone. It's important to contact your insurance company and a disaster cleanup crew right away.
Safety First
The most important thing to consider is your safety and the safety of your family. Depending on the damage your home suffered, it may not be safe to enter. You will need to get the all-clear before entering your home. A disaster cleanup crew can assess the safety of your home and let you know if it's safe to enter.
Stay away from downed power lines. If there is flooding in your home, then you will need to turn off the power to the flooded area before going into the standing water. If you smell gas, turn off the gas line and open all windows. It is not a good idea to use candles for light. Stick to flashlights if you can. If you have no other options, use extreme caution.
If any plumbing was damaged, then turn off the water to prevent more flooding. You will need to turn off your hot water heater if you do this.
Contacting Your Insurance and A Disaster Cleanup Team
Next, you will need to contact your insurance company and start a claim. They will need documentation of the damage, so try to take pictures if you can. This is where a disaster cleanup team, such as ERS, can help. We'll work with your insurance and we can document the damage for you. We can safely get to areas and document damage you may have missed, such as damage to your roof.
If there is any damage to your home at all, it is best to call a disaster cleanup team. You may think you can handle the issues yourself, but storm damage includes water damage, mold growth, and structural damage. All of these issues get worse the longer they're left untreated. If you are dealing with a flood, the floodwaters can be unsafe to try to clean up on your own. A disaster cleanup team has the tools and knowledge necessary to get everything clean, dry, and repaired before the damage gets worse.
A storm can bring all sorts of damage to your home, from wind and debris damaging your roof, to flooding and even fire from lightning strikes. A storm can wreak havoc in unpredictable ways. At ERS, we know what a storm can do and how to repair the damage it brings. We are available 24/7, because disaster can happen at any time. Storm damage is stressful enough; we offer free estimates and can bill your insurance directly. Our hope is this makes a devastating time a little easier. Contact us today and let us help get your home back to how it was before the storm.