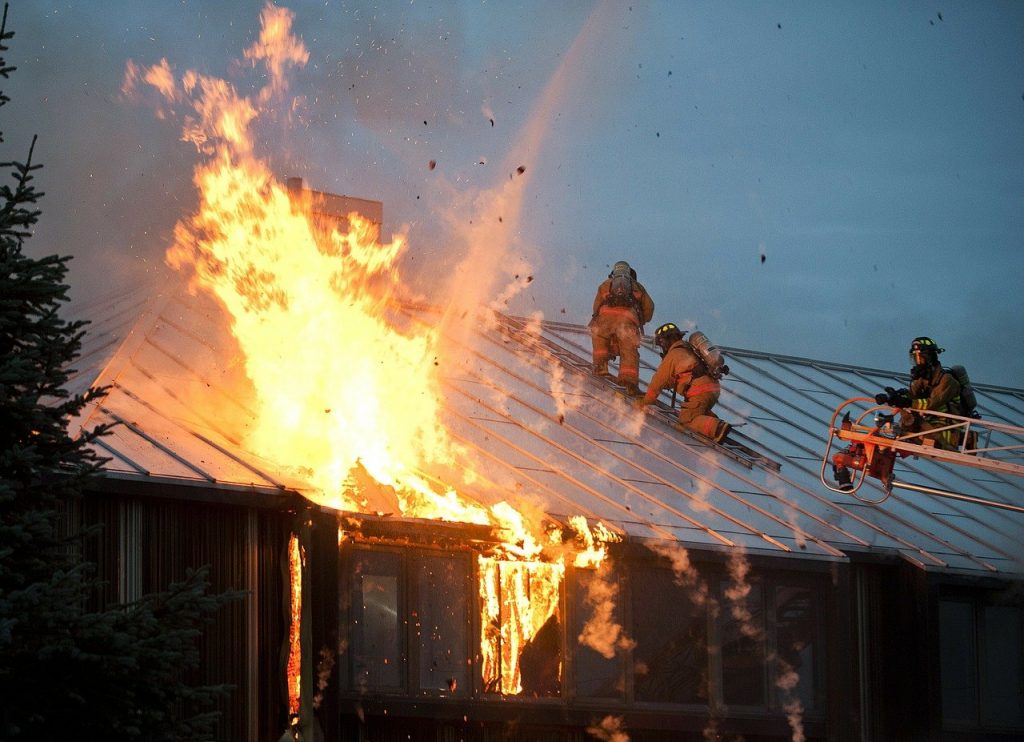 A fire is one of the most destructive forces to ravage a home. It can strike at any time for a number of reasons. Even after the fire is out, the restoration process is only just beginning. It's not recommended to undergo smoke restoration on your own. The various types of soot and smoke are hazardous to your health. If it's not cleaned up properly, it can cause more damage to you and your home. Here's what you can do to make the process of smoke restoration as stress-free as possible.
Contact a Fire and Smoke Restoration Company
You will need to call a restoration company right away. This type of restoration is not something you are going to want to handle on your own. It can be dangerous to try to clean up the smoke and soot on your own. You will have enough to worry about just setting up living arrangements and gathering basic necessities. ERS will work with your insurance company so you can focus on your family and safety during this stressful time.
In addition to smoke and fire damage, there will most likely be standing water that was used to put out the fire. We take care of that, as well as boarding up any openings used by the firefighters to fight the fire, and whatever damage was caused by the fire itself. This will ensure that your home isn't going to be rained on and add more water damage to your home.
Don't Touch Anything
After the fire department has put out the fire and cleared your property as safe to enter, your first instinct is going to be to touch things. You may even try to lightly clean up while waiting for a professional restoration company to arrive. Do not do this! The oils from your hands will react with the very fine particles of soot and grind that soot into the articles you are trying to save. Take pictures if it's safe to do so, but don't touch anything! Due to the toxic nature of smoke and soot, it's not recommended to spend much time in your home until the smoke and soot have been cleaned. Even gathering your clothes can be risky, because they may not have been touched by the fire but they can still absorb the smoke. If they are not properly cleaned, that smell can linger and even cause more health problems.
Call the Insurance Company
The next thing you are going to need to do is to call your insurance company. Get that process started right away. This is where pictures will be handy. If any credit cards or other financial information was lost, then call the companies to set up new ones to be delivered. Save any receipts for things you need to survive until your home is back to normal; you can usually add these expenses to your insurance claim.
At ERS, we are ready with emergency services 24 hours a day, 7 days a week. We serve locations around the Milwaukee area and will get there right away to start getting your life and your home back to normal. We provide smoke and fire restoration, as well as water damage and mold remediation. Check out all the ways we can help here.