Waukegan Water Damage Restoration
Call ERS immediately before the water absorbs
deeper into the structure of your home or business.
We hustle so you can save money. We will get to any
location in Waukegan in under 60 minutes.
Call Now 414-571-9977
WAUKEGAN RESTORATION SERVICES
WAUKEGAN AREA EMERGENCY WATER REMOVAL SERVICES
ERS is proud to offer our 24 hour, 7 day a week, 365 day a year services to Waukegan and the rest of the Northern Illinois area. Our expert crews of highly trained water damage and mold removal specialists will work diligently, no matter what the day or hour, to bring your home or business back to its original condition. We understand that a flood or any natural disaster can be extremely frustrating. However we highly encourage that you to sit back and relax, as over the years we have been able to restore even the most horrific of messes.
MOLD REMOVAL AND OTHER WATER DAMAGE RESTORATION
After the initial flood damage has been taken care of, many homeowners are left with residual mold that can cause:
Dank, musky, and overall foul smelling odors
Respiratory damage and increased allergens in the air
Unsightly stains
Fungal growth on interior surface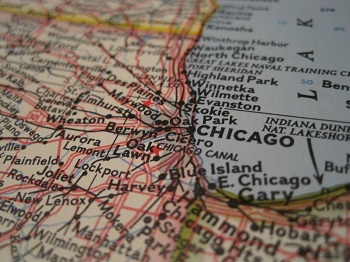 Even the slightest trace of mold, if not properly eradicated, is able to bring the unwanted growth immediately back again. This is why it is best to call in the specialist like the trained professionals at ERS Remove Water services. Our total disaster cleanup crews will leave you home smelling fresh, healthy, and just as clean as before the damage.
WHY CHOOSE ERS REMOVAL WATER
Northern Wisconsin residents searching for disaster restoration contractors have a variety of different options to choose from. However, what sets ERS apart is our commitment to excellence, and our personal guarantee that our crews will not leave until the entire job is complete. Every square inch of carpet, sheetrock, and furniture upholstery will be left looking spotless, just like it was in its original condition.
ANYONE SEEKING MORE INFORMATION OUR MOLD REMOVAL , DISASTER CLEANUP , OR OTHER EMERGENCY CLEANING SERVICES SHOULD FEEL FREE TO CONTACT AN ERS CLEANING EXPERT TODAY .