Rockford Water Damage Restoration
Call ERS immediately before the water absorbs
deeper into the structure of your home or business.
We hustle so you can save money. We will get to any
location in Rockford in under 60 minutes.
Call Now 414-571-9977
ROCKFORD EMERGENCY CLEANERS
THE MIDWEST'S NUMBER ONE CLEANING SOLUTION SPECIALISTS
ERS cleaning specialists offer Rockford homes and businesses emergency and disaster cleanup services, while also covering the entire spectrum of residential and commercial cleaning services. Duct cleaning, upholstery restoration, and several other ERS services are guaranteed to leave your home as visually radiant as it has ever been. Our crews are trained in all of the latest techniques in professional cleaning, so you can be assured that our employees will do an efficient, professional, and thorough job at whatever it is they do.
PROFESSIONAL DISASTER CLEANUP SERVICES
Whether you find yourself in need of post flood mold removal, or simply need a yearly air duct cleaning to prepare for allergy season ERS is proud to handle all of your professional cleaning needs.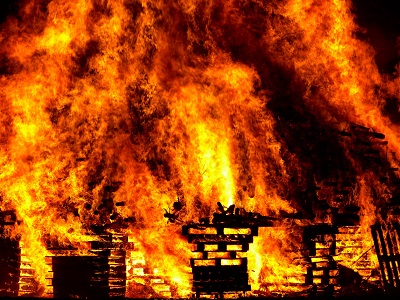 Regular professional cleanings and upkeep can do wonders for you home, and more and more residential and commercial property owners are discovering the benefits every single day. Lower energy bills, better heath, and an overall better looking home all make ERS professional cleaning services well worth the investment.
NORTHER ILLINOIS FIRE AND SMOKE DAMAGE EXPERTS.
We understand a house fire can be devastating for most homeowners. Between the obvious fire damage and unsightly smoke stains, repair may seem next to impossible. However, our crews have brought even some of the worst cases of fire damage back to life using the last techniques in emergency disaster restoration. In addition to fire and smoke damage we also do flood repair, mold removal, and much more!