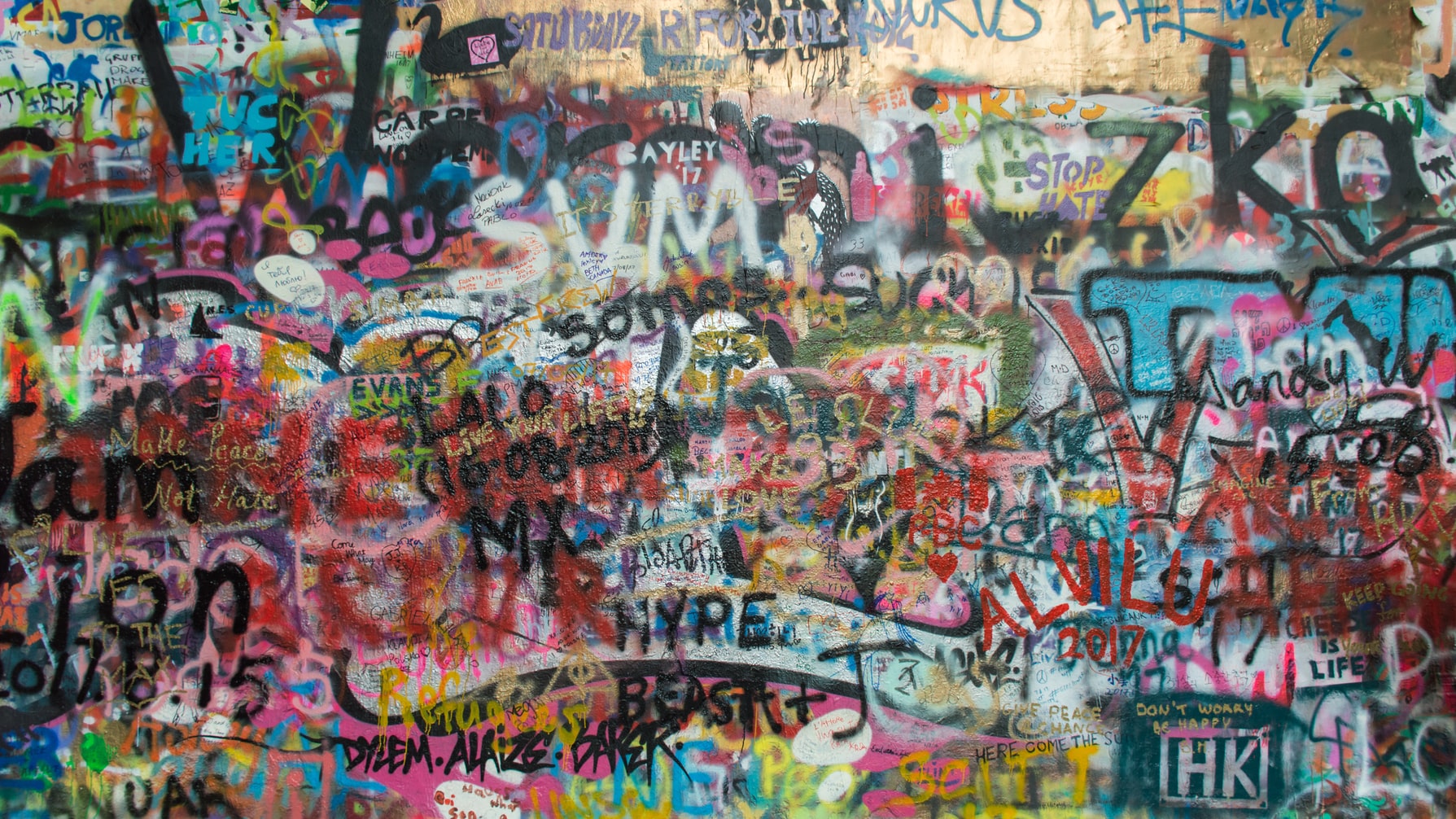 When a disaster strikes, your first thought may be, "How quickly can I get this fixed, and how much will this cost?" At ERS, we are on call 24/7 to provide home and business owners with restoration services as fast as possible. We will work to provide you with an affordable estimate and then restore your home, so it looks as good as new. Read on to learn about 5 types of disaster restoration service that we handle.
Water & Flood
Water damage and flooding inside the home can be very stressful. Whether it's from a burst pipe or a storm, we are here to help. First, the water is pumped out and drained. Next, we dry the area. We use a special technology called injectidrying to help dry areas beneath the walls, floors, and ceiling. After that, we replace any floors, walls, and ceilings that are damaged beyond repair. In addition, we will decontaminate the area and clean furniture.
Fire
A fire can leave behind a lot of destruction. Once everyone is safely out of the house and the fire is out, call ERS to come start the restoration process. First, we work to repair the damaged areas of the house, such as the walls, ceiling, and floor. We will clean carpets and upholstery. We also work to mitigate the smoke damage for all different types of smoke, including dry, wet, protein, and fuel/oil smoke. Finally, we work to clean clothes, curtains, furniture, and carpets to make sure there is no soot or odor left behind.
Mold Removal
When a building incurs water damage, mold is often left behind. Going unchecked, mold can quickly spread. Sometimes it is behind the walls or under the floor, and homeowners don't even realize it is there. Unfortunately, it can cause health problems if left to grow. If you suspect that your home has mold, call ERS immediately and we will come out to begin the remediation process.
Fallen Tree Removal
Intense storms can topple trees. A fallen tree can be very dangerous, especially if it falls into the house. At ERS, we will come as quickly as possible to clear out the tree and restore damages.
Vandalism Cleanup
Vandalism cleanup is another disaster restoration service we offer. Vandalism can be damaging to homes and businesses. At ERS, we will remove the vandalism and make any structural repairs that are necessary.
Disasters are unavoidable, but you can relax knowing that you have a great restoration services company on your side. Call us 24/7 and we will be at your home or business shortly to assess the damages. For more information about disaster restoration services, contact us today.