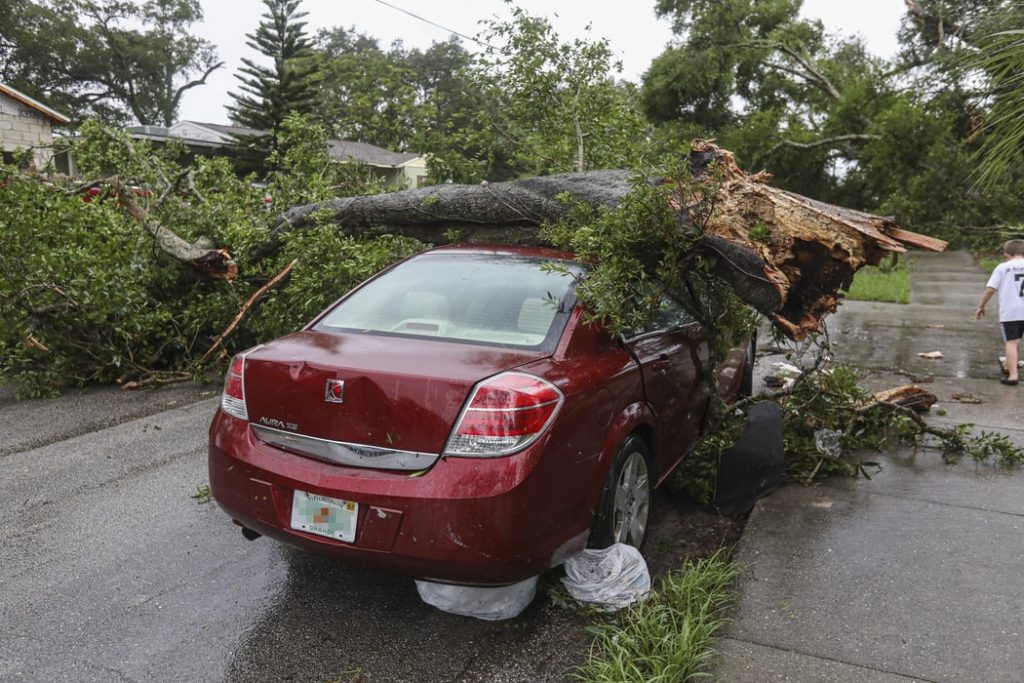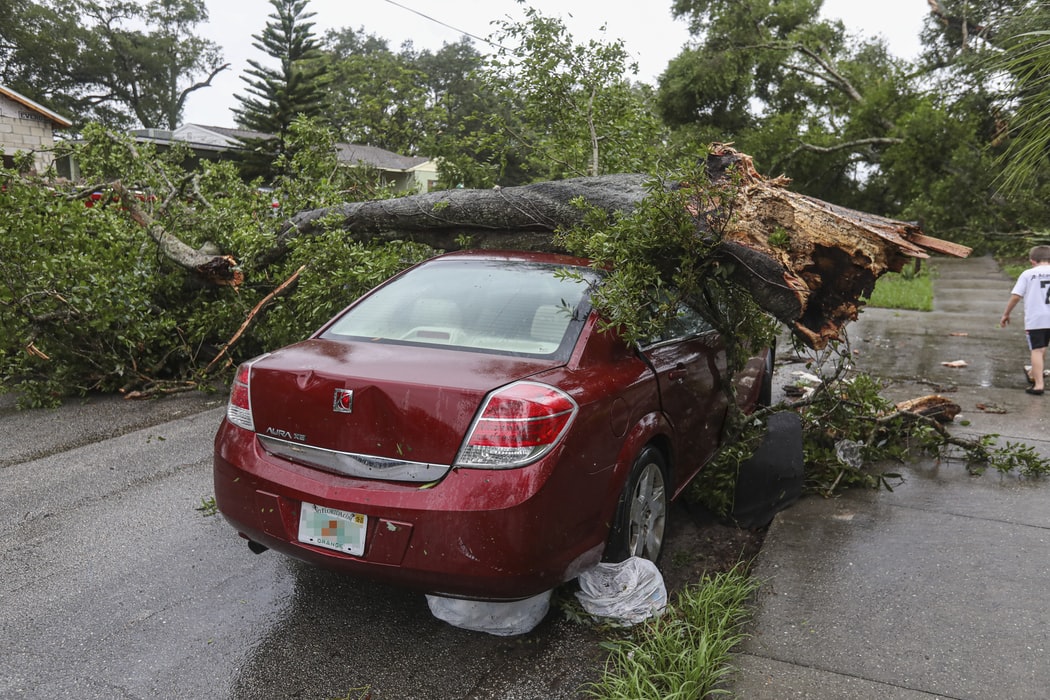 If you're a homeowner, you understand that all parts of your property will eventually need attention. It's not always the house that needs your time and energy. Sometimes it's your landscaping. This is especially true in the wake of inclement weather or another type of natural disaster that can wreak havoc on your property. In today's blog post, we'll take a look at five things that you should know about removing fallen trees and other debris ahead of hiring any restoration services.
Before Calling Restoration Services Tip #1: Inclement Weather Weakens Trees
The first thing to understand about the removal and restoration process involves how weather impacts your trees. Heavy winds and torrential rains are known to take heavy tolls on plant life. Once it's safe to do so, following the storm, take a walk around your property to inspect the condition of the trees there. Any trees with broken branches, that lean too much, or that have fallen against your home or vehicle need to be attended to and likely removed immediately. Contact a restoration service like Emergency Restoration Services for an assessment and removal.
Before Calling Restoration Services Tip #2: Know Local Regulations on Debris Disposal
The second thing to know about removal of trees and other debris involves local regulations regarding the disposal process. Much like garbage and recycling programs, your locality likely has guidelines about the types of items that they will pick up and remove. Some areas will collect limbs and debris from the curb while others won't. Be sure that you understand the rules before you have these items cleared. Avoid fines or having to redo the same work to be in adherence to codes.
Before Calling Restoration Services Tip #3: Do Your Insurance Research
The third thing to consider about the removal and restoration process involves the use of insurance claims to cover costs. In many cases, insurance will not assist with tree removal unless the tree has fallen on your home, vehicle, or other structure. Be sure to consult your homeowners, renters, and automobile policies before proceeding with any removal projects.
Before Calling Restoration Services Tip #4: Document the Restoration Process
The fourth thing to remember about the removal and restoration process is that you should keep careful records of the entire process you undertake. This might involve taking photographs before and after the work is completed. It should include any estimates, receipts, or other documents related to what happened, in the event that you need them for a claims processor or simply for future reference.
Before Calling Restoration Services Tip #5: Contact Emergency Restoration Services
The final idea to consider about restoration projects is to call the best experts possible. At Emergency Restoration Services, our team focuses on clearing your hazards and repairing your property to the best condition possible. Contact us today!