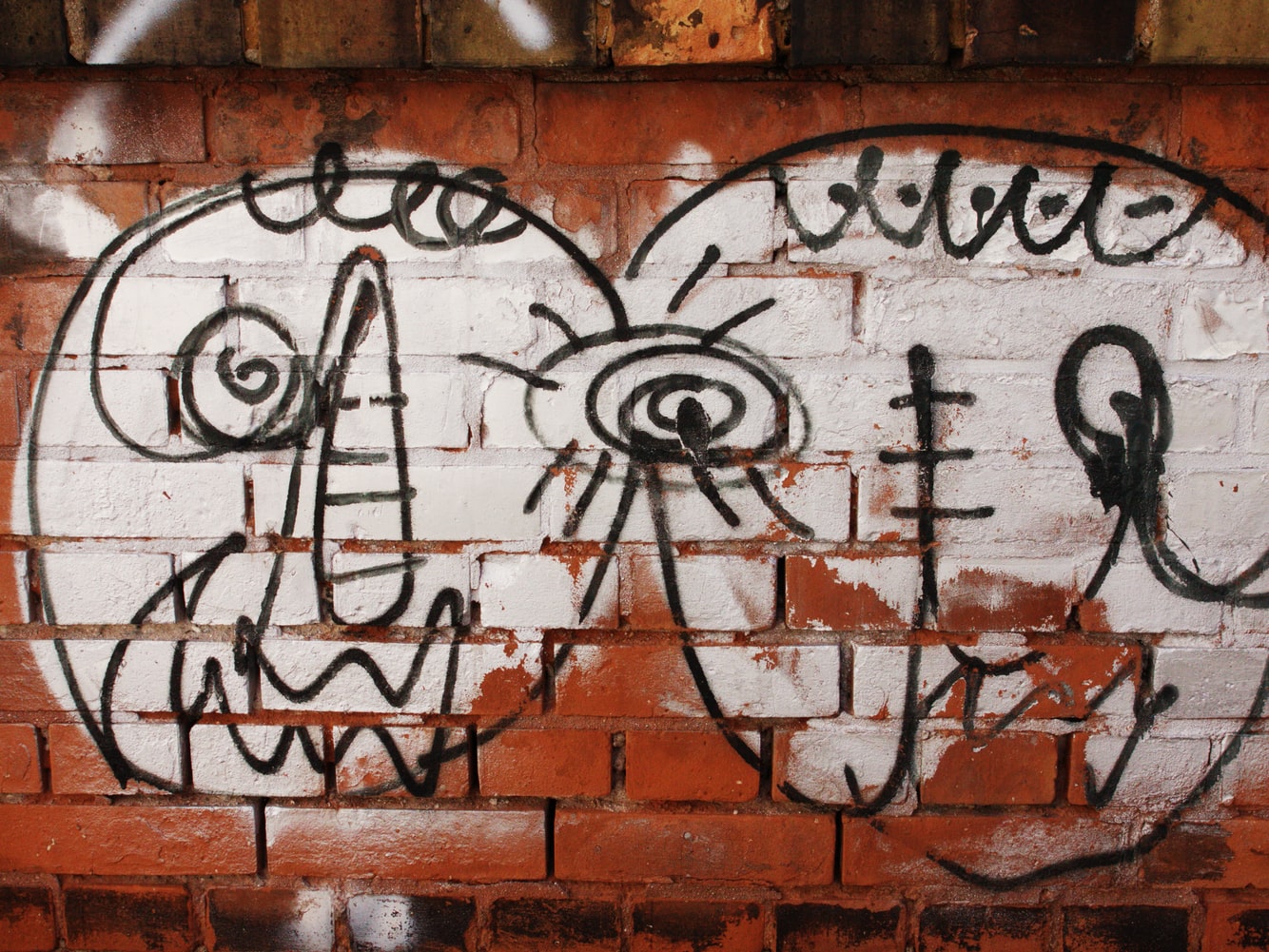 4 Types of Light Cleanup Services
At ERS, we are experts in cleanup of all types. From restoration services needed because of disasters to light cleanups, we do it all. Graffiti removal, carpet and tile cleaning, furniture cleaning, and vent cleaning all fall under the category of light cleanup services. We work in both homes and businesses to provide these services. Read on to learn more about our cleanup process and examples where light cleanup might be necessary.
Graffiti Removal
Graffiti is a form of vandalism. Homeowners and business owners want to get this off of their property as soon as possible. Graffiti can immediately lower the value of the property and cause people not to want to come into your business. At ERS, we know that you want to get the graffiti off your property fast. We will arrive within 60 minutes and take care of the graffiti. We have the tools and experience to make your property look as good as new.
Carpet & Tile Cleaning
Homeowners can maintain the cleanliness of their carpets and tile floors on their own, but eventually, all floors need professional cleaning. Over time, stains get into carpets and make them look discolored. The carpet cleaning process begins with an inspection. Then a vacuum is used to get rid of any debris. The carpet is also sprayed with a protector to help prevent stains in the future. Tile floors often become less shiny and can start to show wear and tear. At ERS, we work hard to clean the tile and grout to make your floors look as good as new. Carpet and tile floors should always be cleaned before moving to help the house show better to potential buyers.
Furniture Cleaning
Before you classify a piece of furniture as old, dirty, and needing to go to the dump, call ERS. Our specialists will clean your furniture and upholstery to get rid of the stains and make it look brand-new. We inspect the furniture upon arrival to determine the best cleaning method for each piece.
Vent Cleaning
Dirty vents can be dangerous to homeowners. In fact, they can be a fire hazard! They also affect the air quality inside the home. Dirty vents are also less efficient, which causes energy bills to increase. Think about the last time you had your ducts cleaned. Has it been years? Do you even know? This is a sign that it is time to get your ducts cleaned as soon as possible. We will clean your vents and also remove and treat the HVAC system for any mold that we find. According to the CDC, mold is prevalent in buildings and homes and negatively affects the health of homeowners, especially those with allergies, underlying lung disease, or immune issues. Knowing that mold is very common is reason enough to get your HVAC system cleaned regularly.
At ERS, we are here to provide restoration services both large and small. From flood and fire restorations to furniture cleaning and everything in between, we are here to help. To further put your mind at ease, we will be at your property in 60 minutes or less. For more information about the light cleaning services we provide, contact us today.